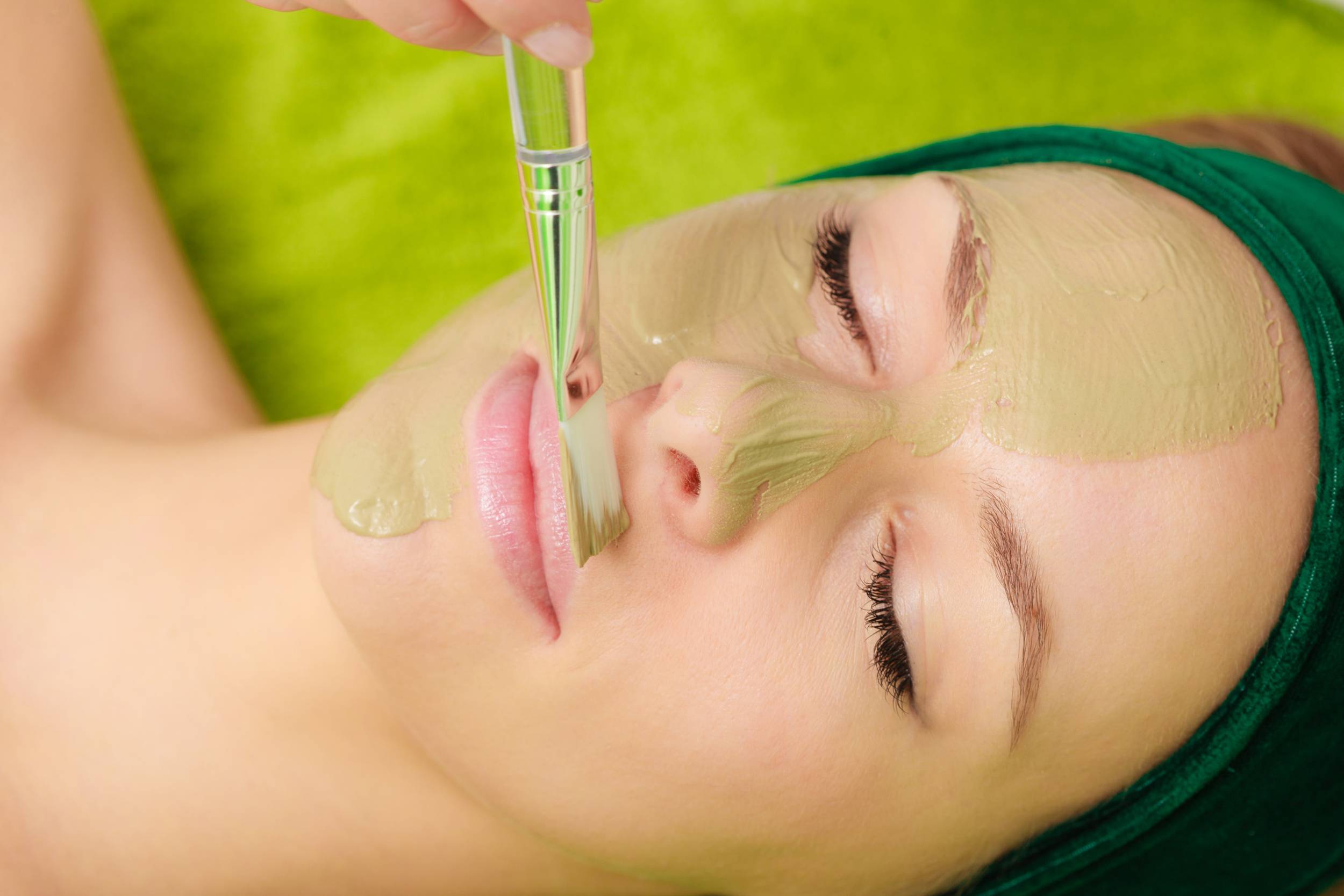 Simris has been working in collaboration with Malmö University since 2020 to research the anti-aging activity of cyanobactieral compounds and extracts of our microalgae Phaeodactylum tricornutum.
Dermalogics from microalgae
Our trials on extracts from Phaeodactylum tricornutum have revealed activity associated with the inhibition of collagenase, elastase and trrosinase suggesting applications within anti-aging products are possible. We continue our research of these extracts to quantify the cosmetic benefit and to transfer production process from the laboratory to a manufacturing plant.
Dermalogics from cyanobacteria
Within our natural product library, we even have multiple hits and leads of extracts and compounds that have exhibited activity associated with anti-aging. Further research work is underway at Malmö University to characterize and quantify this activity.