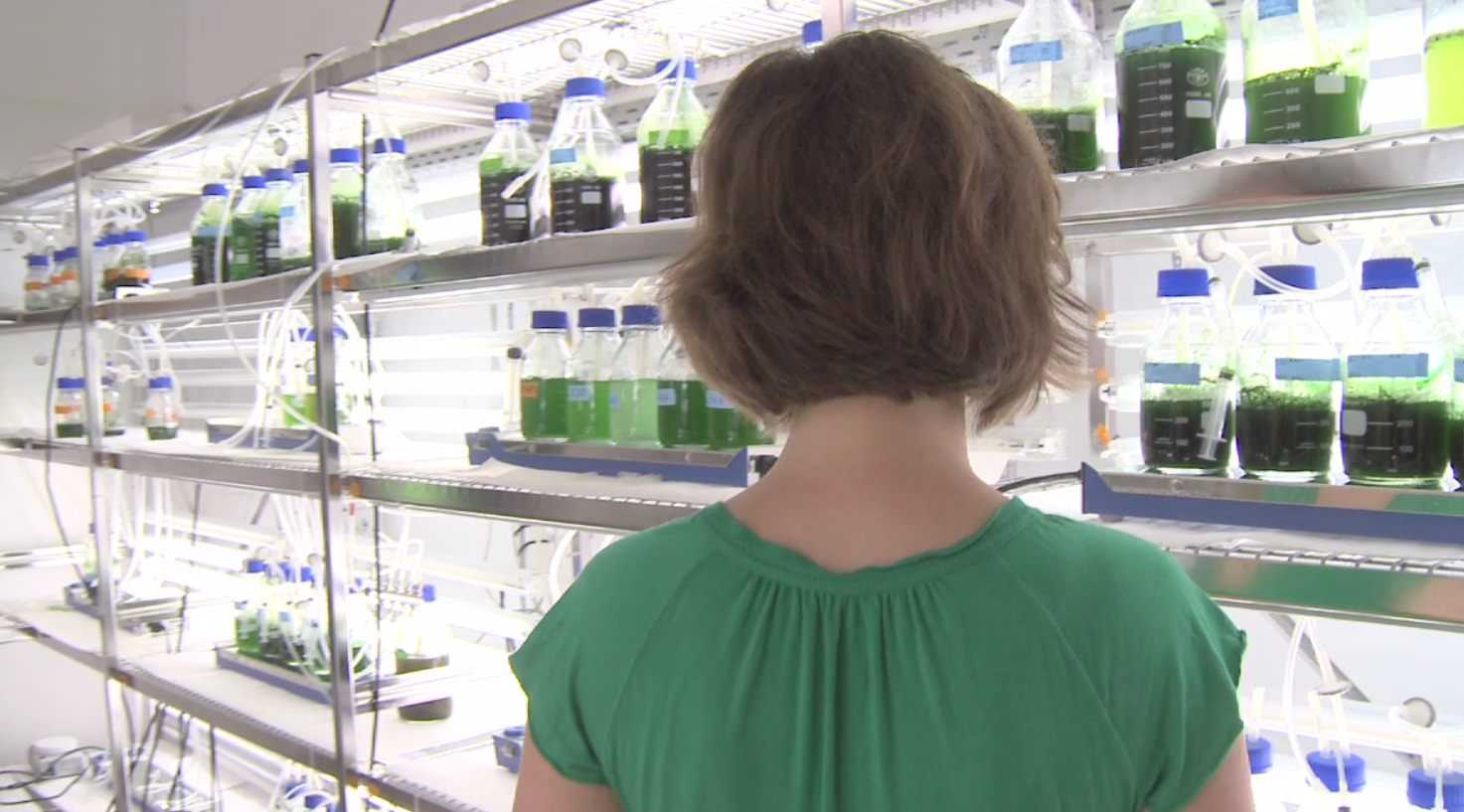 Simris Biologics is a wholly-owned subsidiary of the Simris Group.
Within Simris Biologics we hold a library of over 1,200 strains of cyanobacteria producing over 5,000 novel compounds. Initial screening has revealed compounds with potential application as pesticides, herbicides, fungicides, insecticides, and plant growth stimulants as well as novel antibiotics, new toxins within biopharma and antioxidants and UV-protectors for skin care.
Our research continues to uncover the structure and function of these novel compounds and will feed our development pipeline for years to come.
Name: Julian Read
Title: Chief Executive Officer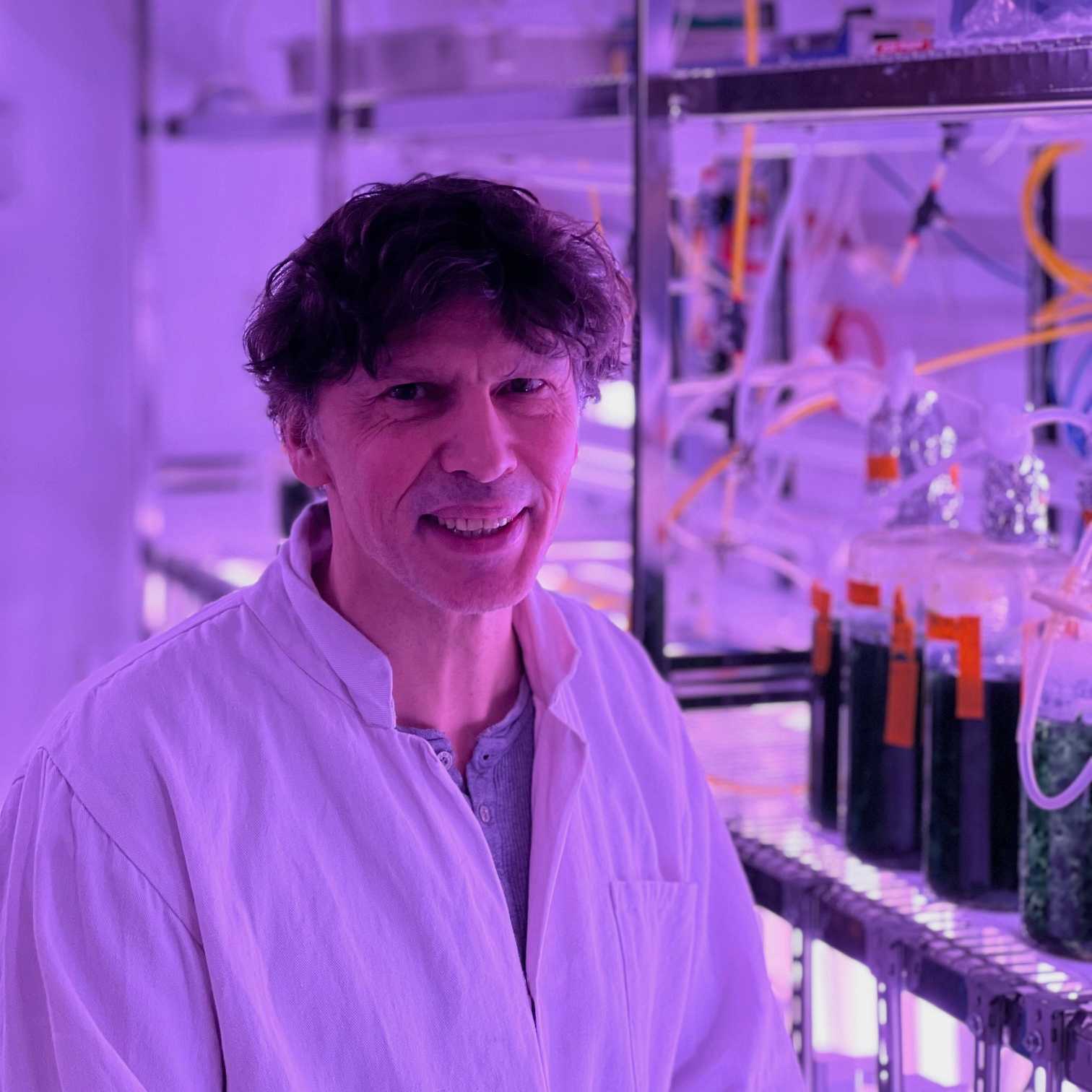 Name: Dr Dan Enke
Title: Chief Science Officer – ADC Technologies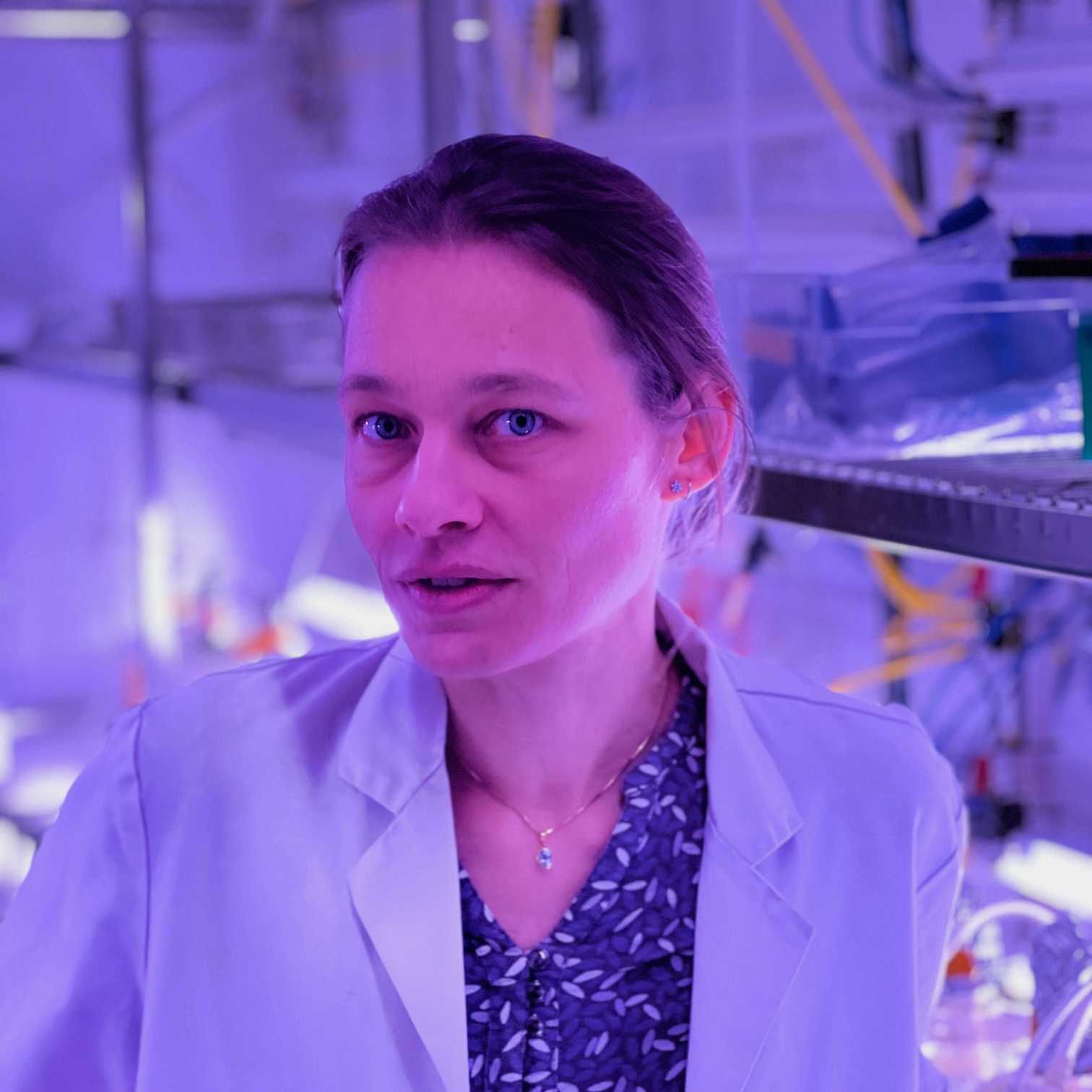 Name: Dr Heike Enke
Title: Chief Science Officer – non-ADC Technologies